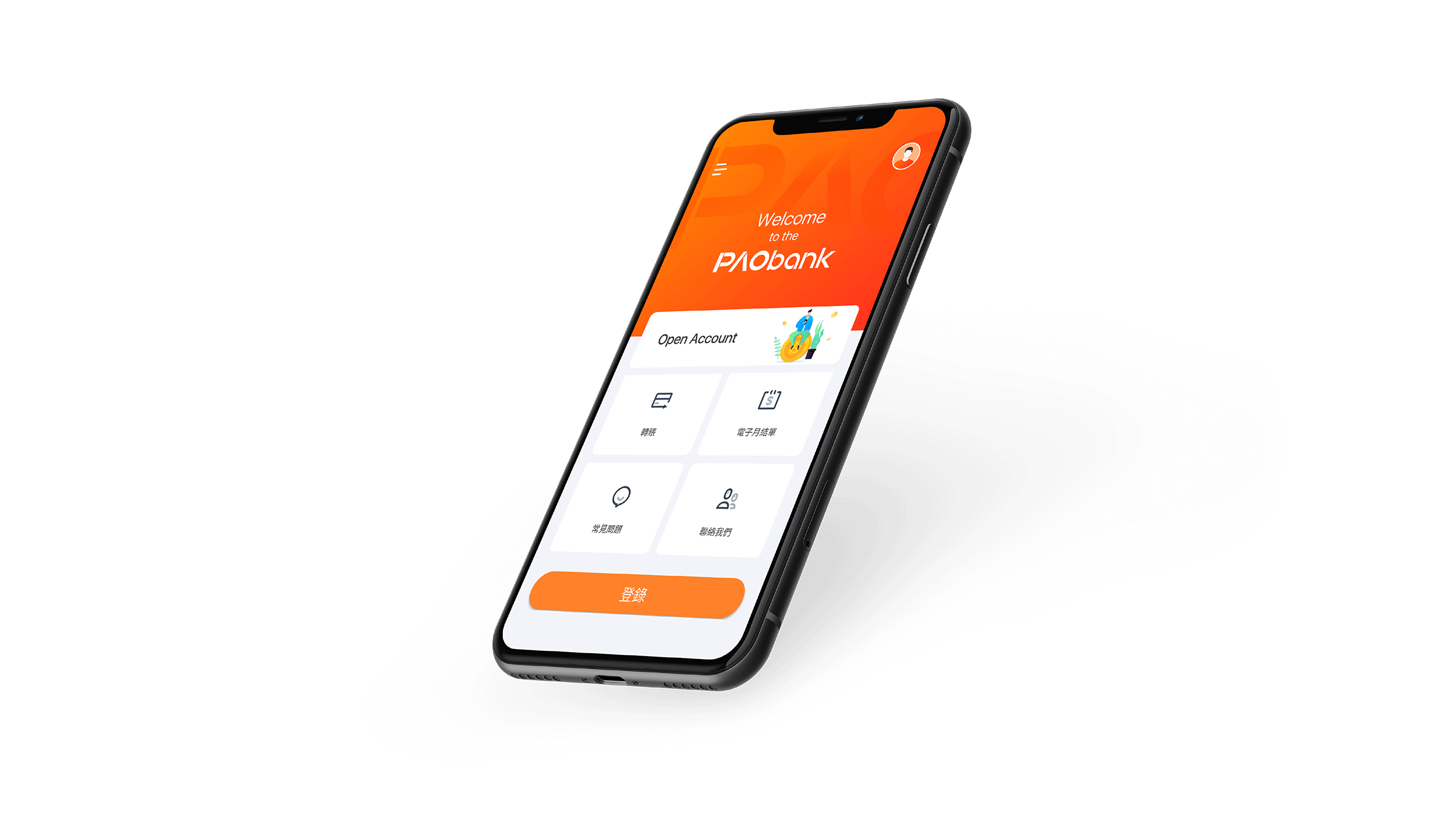 Exclusive Bonus Step-up Offer
HKD Saving Interest Rate up to
5%
p.a.
Eligible deposit amount up to HK$1,000,000
Enjoying up to HK$26,900 bonus interest
From
20th of May

, selected customers can enjoy up to

5%

saving interest rates!
Bonus Step-up Offer
Basic Interest
Rate(p.a.)
Bonus Step-up
Interest Rate(p.a.)
Total Interest
Rate(p.a.)
Account Opening -
30/9/2020
1%
1%
2%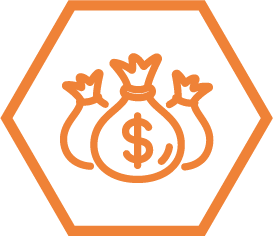 Enjoy higher interest rate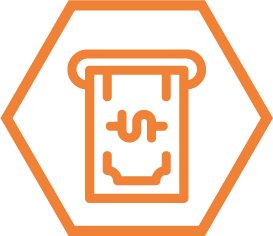 Enjoy hassle-free withdrawal during the bonus period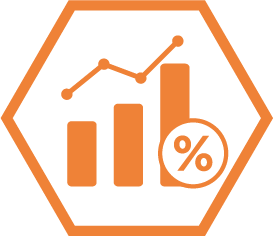 The longer you maintain the deposit, the higher interest rate you can earn
Remarks
*There is cap of maximum HK$ 1,000,000 eligible for bonus step-up interest rate. The interest rate of 1% p.a. will be applied to account balance above HK$ 1,000,000 while 0.01% will be applied to the account balance over HK$20,000,000. The eligibility cap is defined based on initial deposit amount as of 31 May and it will be adjusted downward per fund withdrawal from this account, and it will NOT adjust upward on subsequent fund deposit. please visit our website for further details.