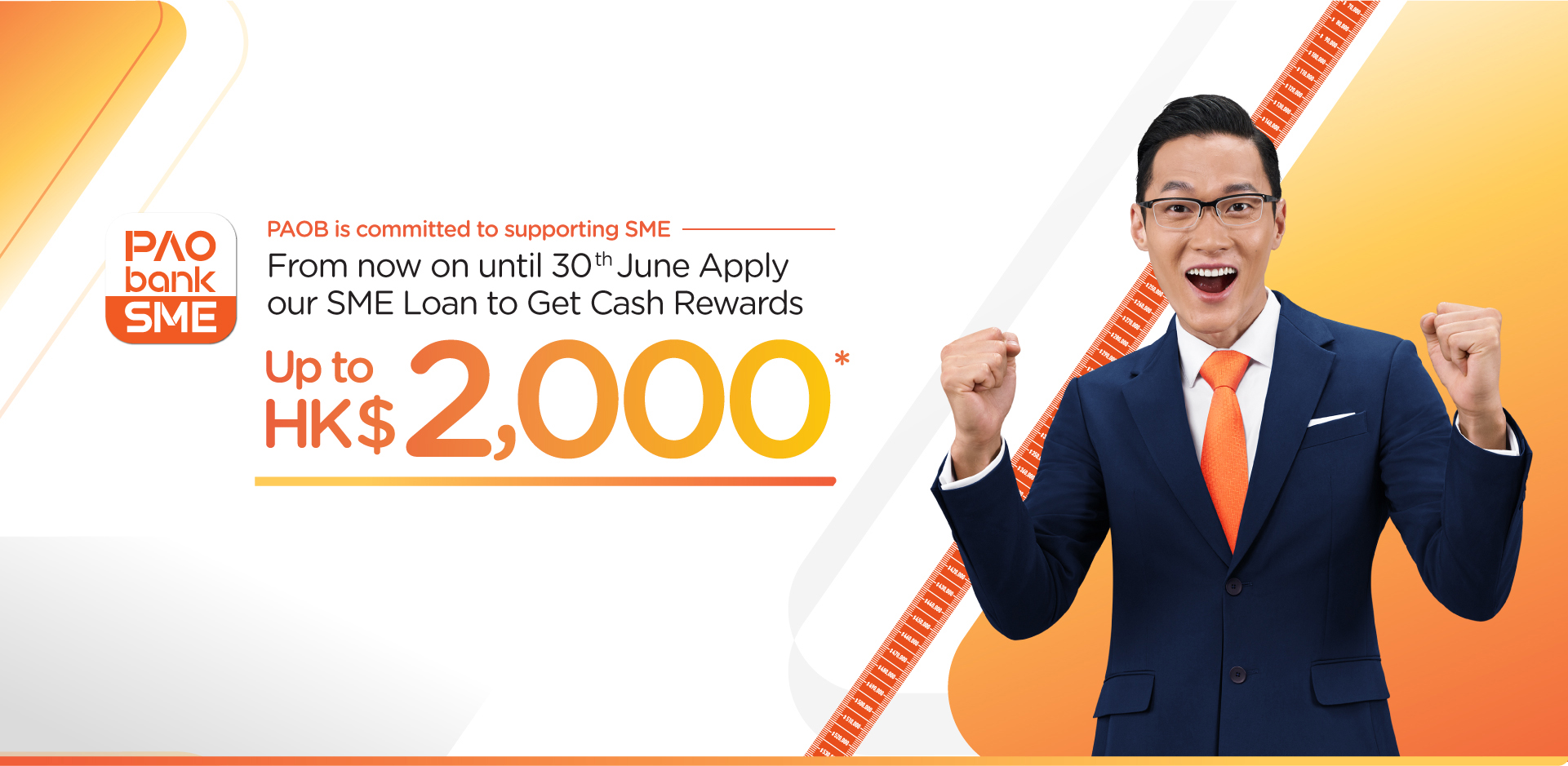 SME Loan Cash Reward Offer
Apply for PAOB Trade-Connect Loan or Business Instalment Loan successfully and drawdown between 28 Mar 2022 and 30 Jun 2022 to enjoy the following promotion:
Loan Amount
HK$1,000,001 to HK$2,000,000
At or Below HK$1,000,000
Cash Rewards*
HK$2,000
HK$1,000
Product Feature
Trade-Connect Loan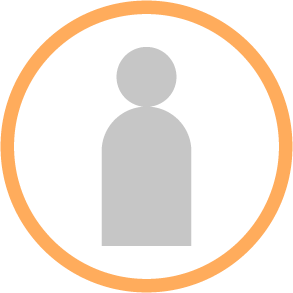 Tailored for trading customers
(Tradelink members)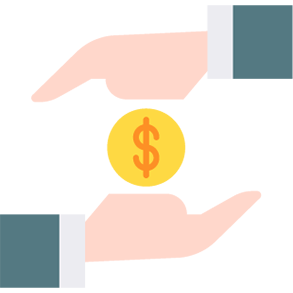 Pre-approved loan amount up to HK$5,000,000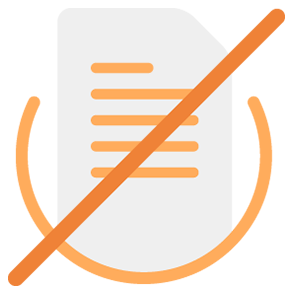 No documents required to submit for loan approval1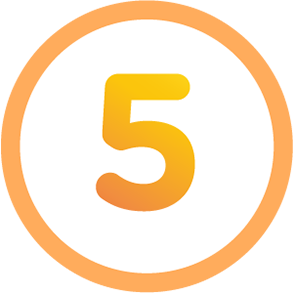 "5-Day Service Pledge" from successful loan application to drawdown2
Business Instalment Loan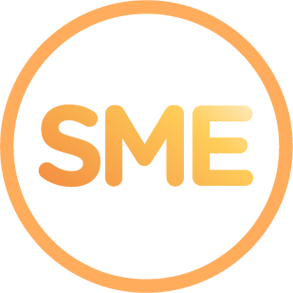 Designed for SME from various industries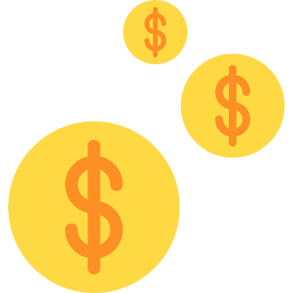 Loan amount up to HK$2,000,000
PAOB SME customers can also enjoy the below offers for their loan: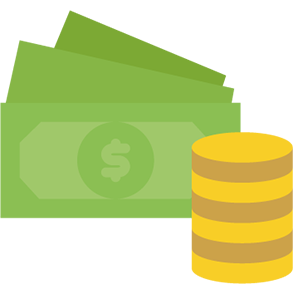 Eligible for SFGS provided by HKMCI3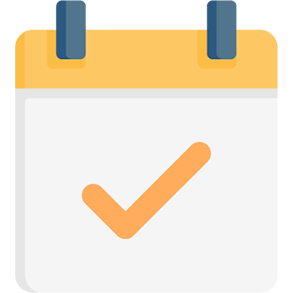 Early repayment without penalties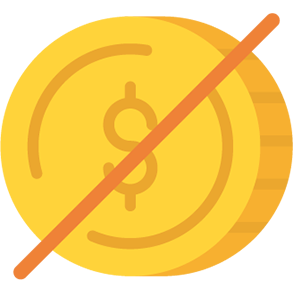 No handling fee
For enquiries, please contact
PAOB customer service hotline at 3762 9900.
To borrow or not to borrow? Borrow only if you can repay!
*Terms and Conditions apply. With limited quotas and on a first come, first served basis.
For selected customers, during loan approval, only HKID is required for identity verification, while required documents need to be provided before loan drawdown.
Within 5 business days upon submission of loan application. It is also subject to the completion of documents to be provided and signed. For more details, please refer to "5-Day Service Pledge" Terms and Conditions.
Subject to the approval from HKMCI on each loan application.