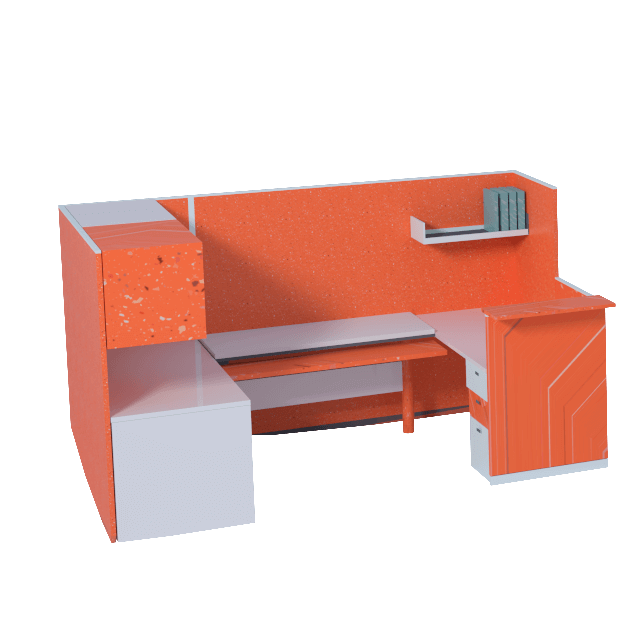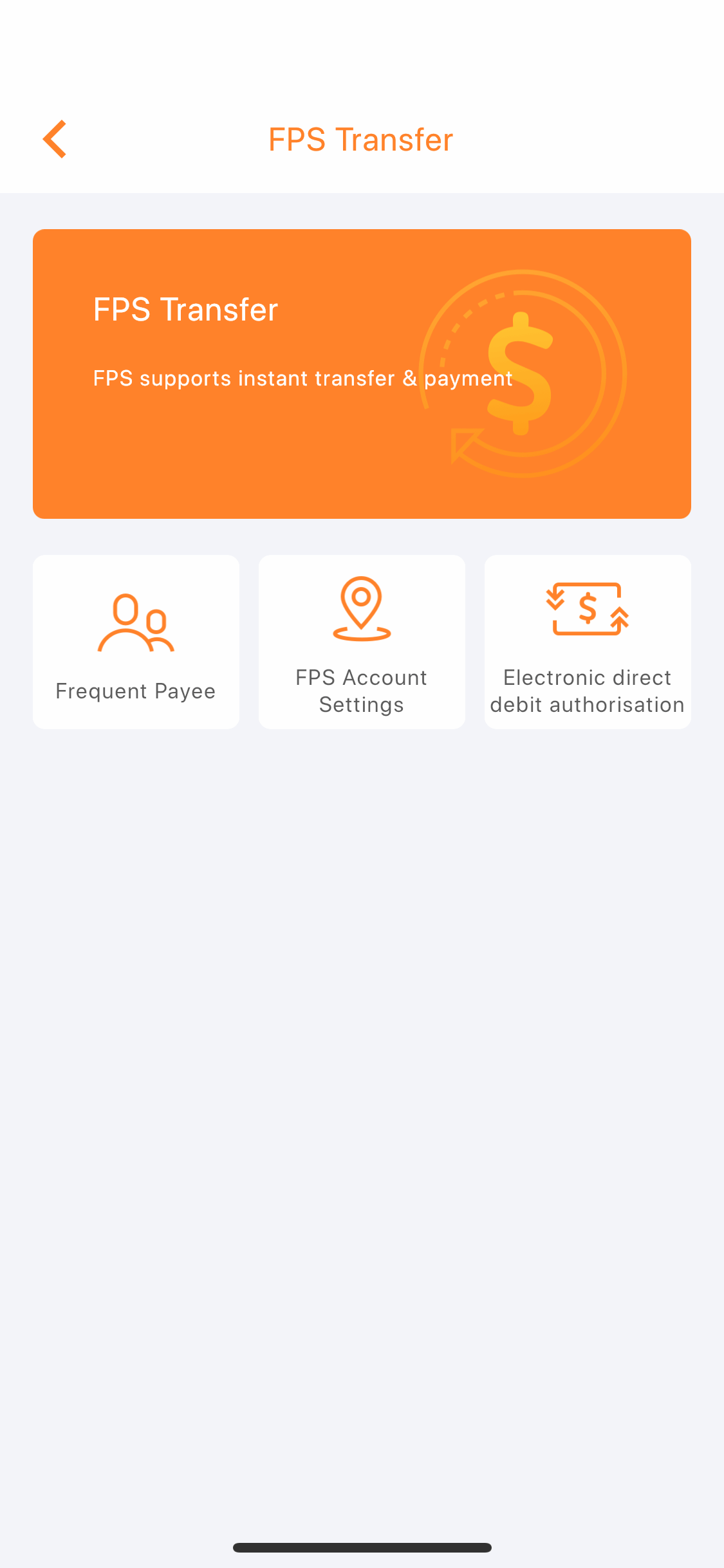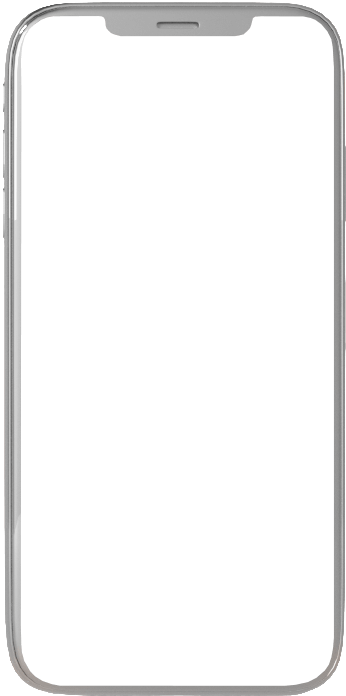 Make transaction via FPS
Real time and free of charge
Register FPS service using FPS ID / mobile number / email address

Make instant HKD transfers anytime and anywhere

FPS Local transactions without fee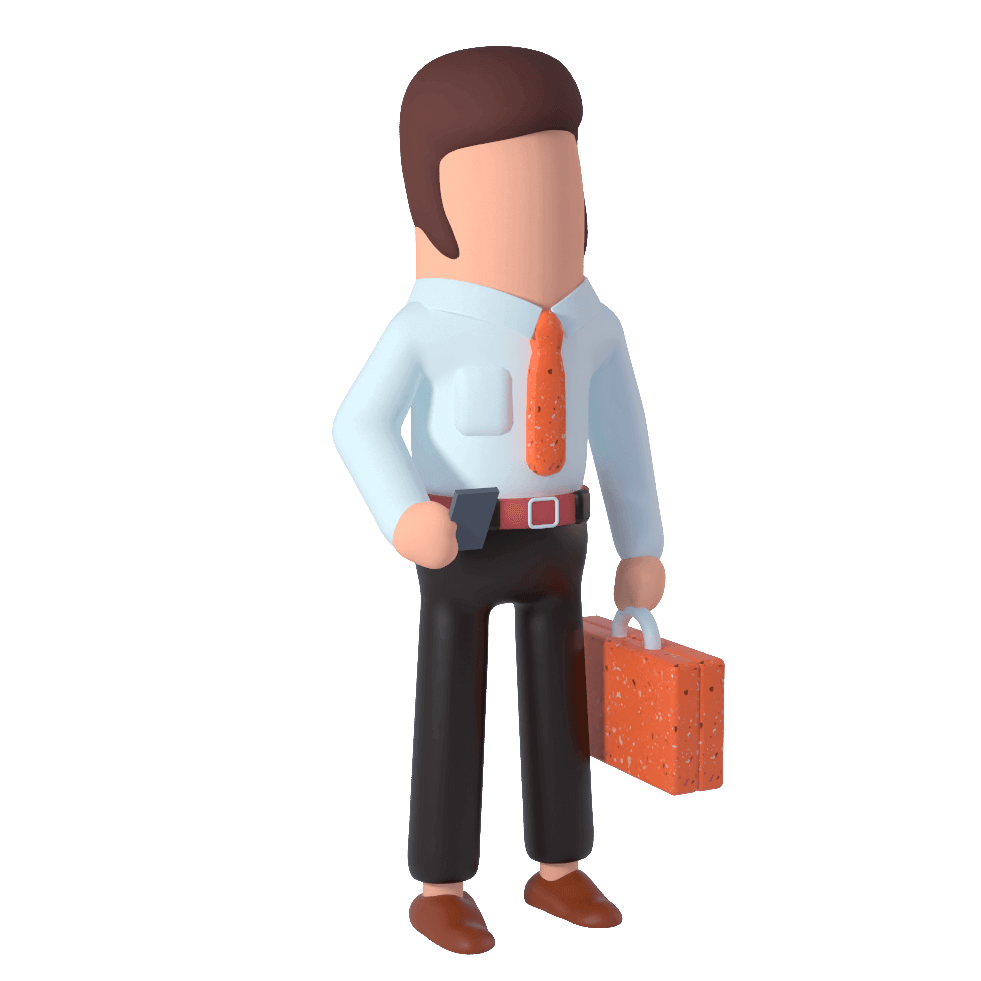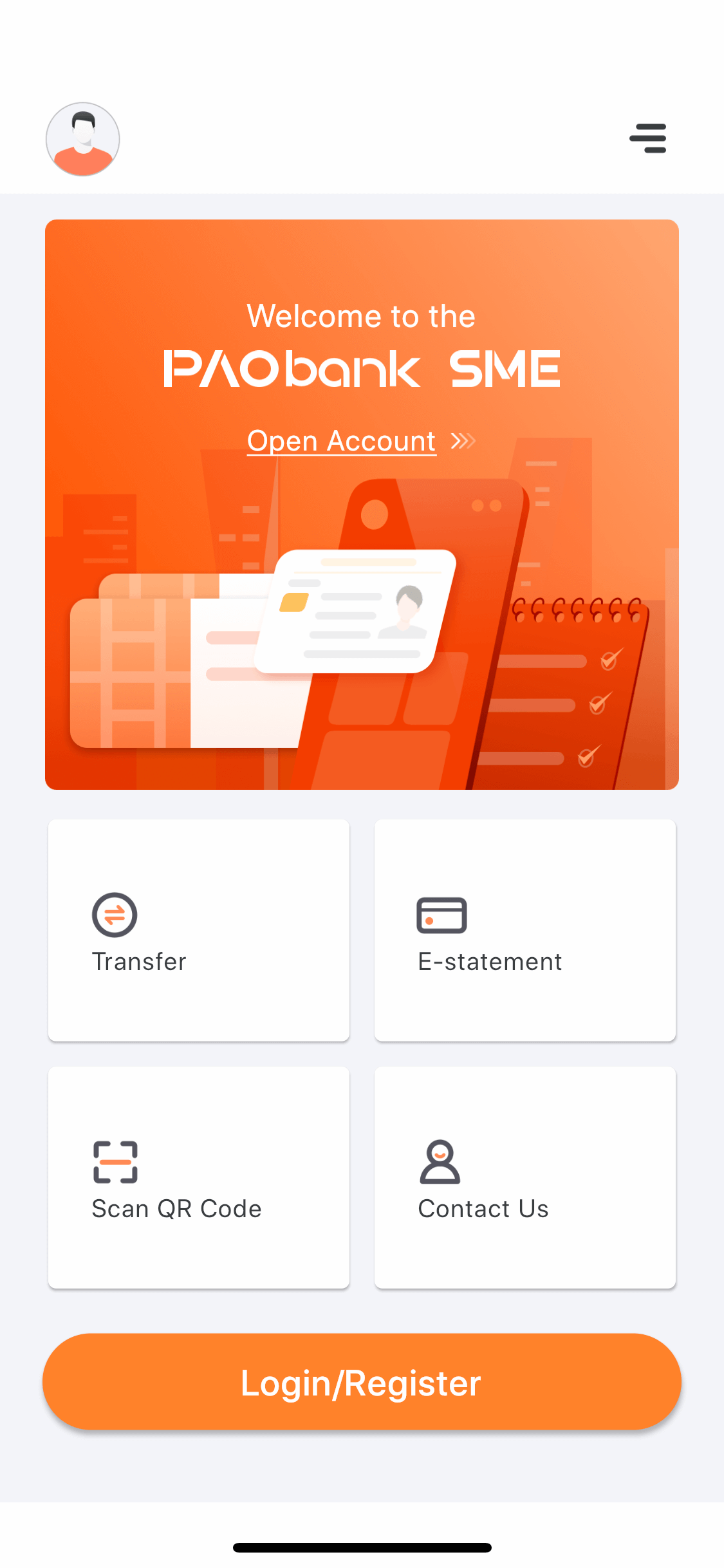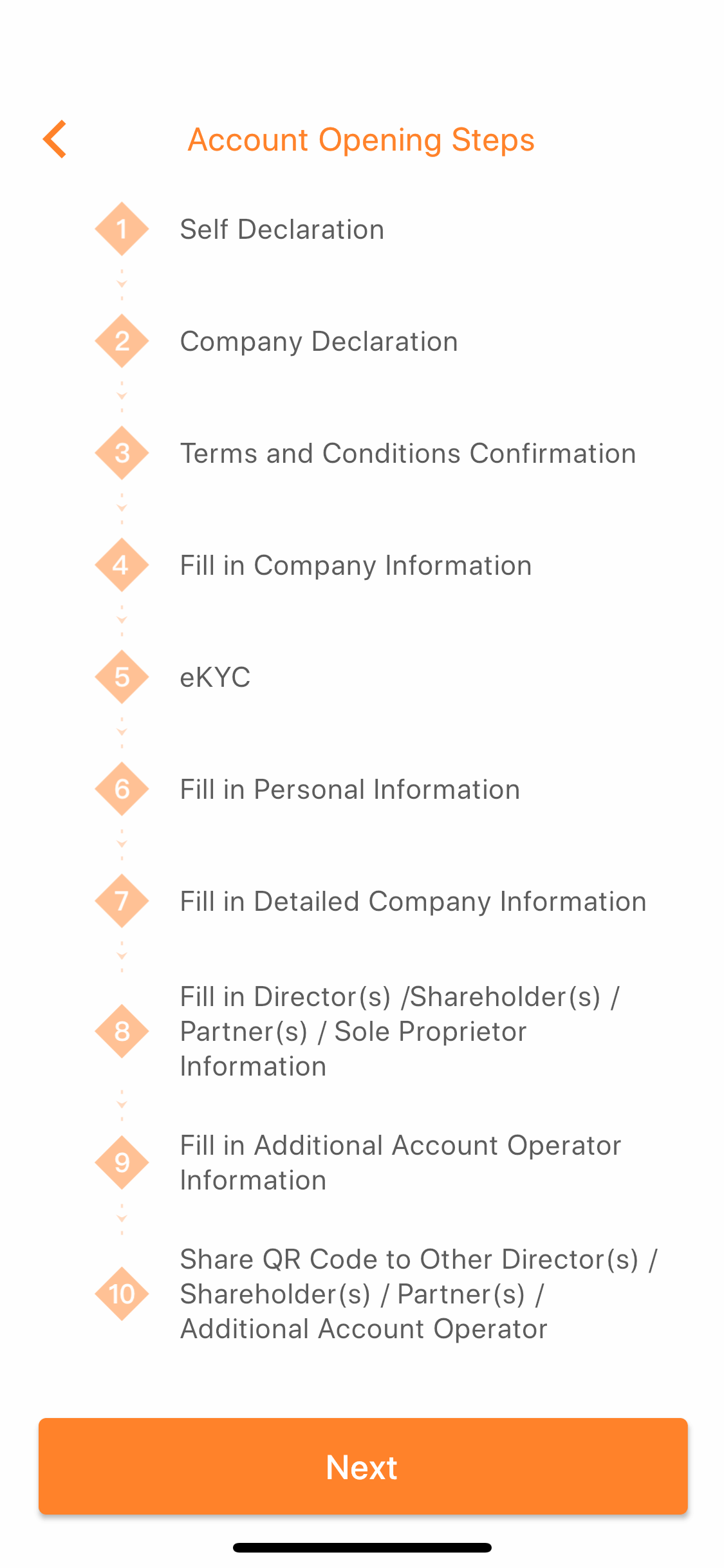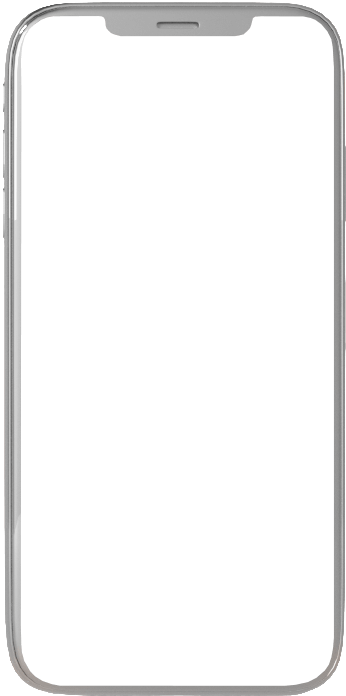 Grow your savings without monthly fees
No minimum deposit balance requirement

0.5% preferential saving interest rate

Under Deposit Protection Scheme (up to HK$500,000)

7x24 online application via mobile APP

Account opened as short as 1 Business Day

1
1 Only applicable to SME clients who apply for loan services. The actual account opening time is subject to the company type and the availability of documents to be provided. PAOB relationship manager will arrange a face-to-face interview with SME clients to complete the account opening process.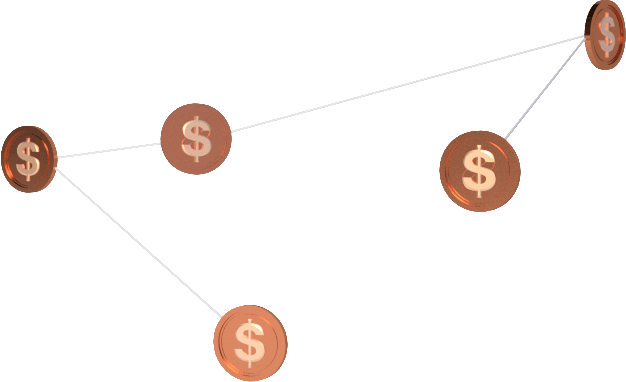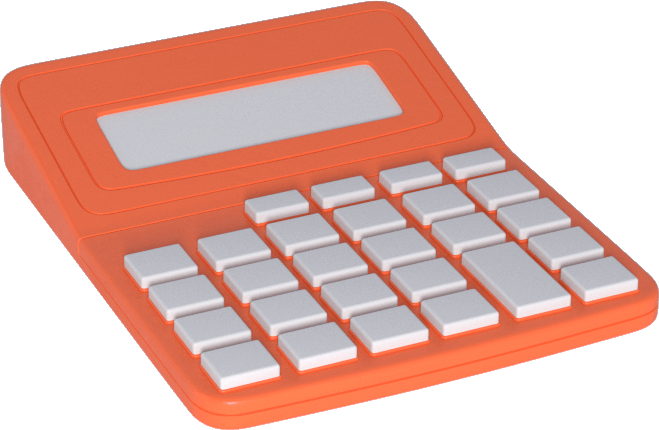 Simple loan approval
Obtain funding swiftly
Pre-approved loan amount up to HK$2,000,000

No documents required to submit for loan approval 1

"0" handling fee

Early redemption without penalty fee, interest calculate on daily basis

"5 Day Service Pledge" from successful loan application to drawdown2
1 Only HKID is required for identity verification.
2 Within 5 business days upon the day of completion of loan application and account opening. It is also subject to the company type and completion of documents to be signed.