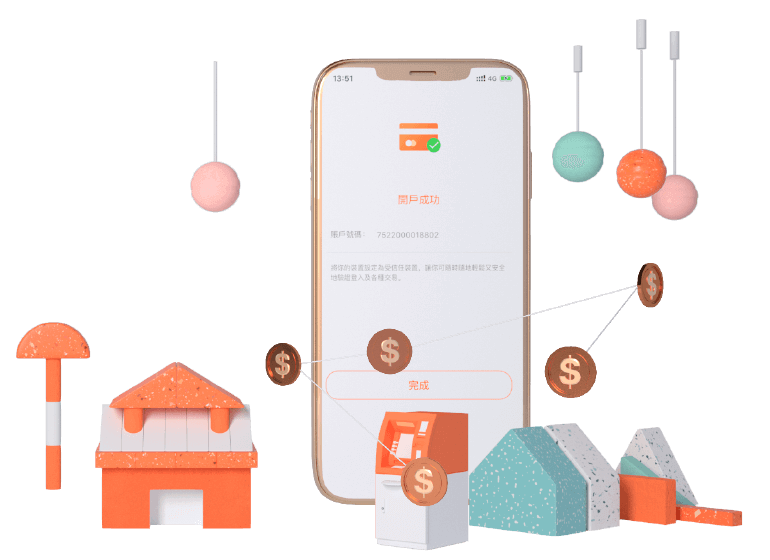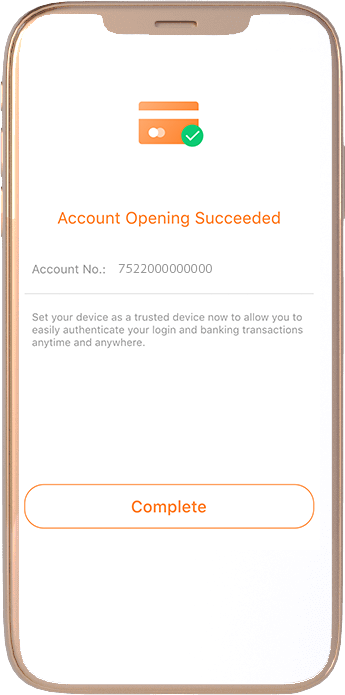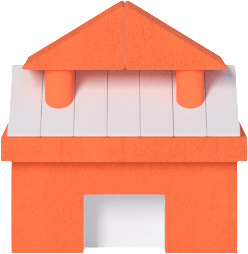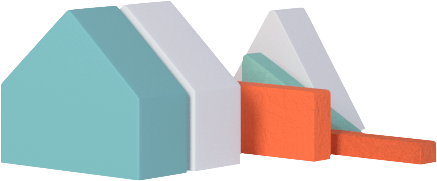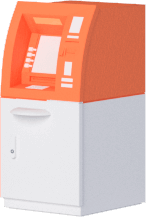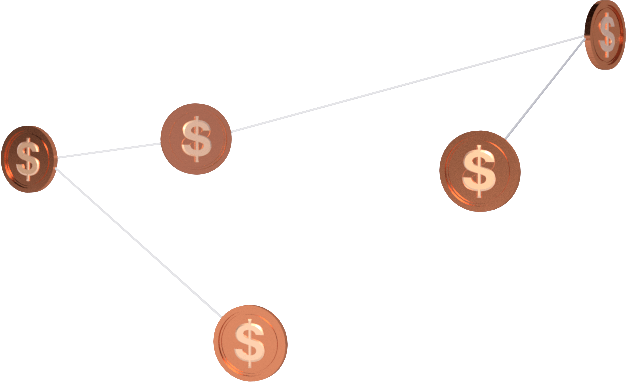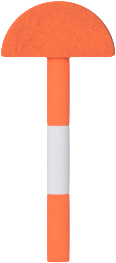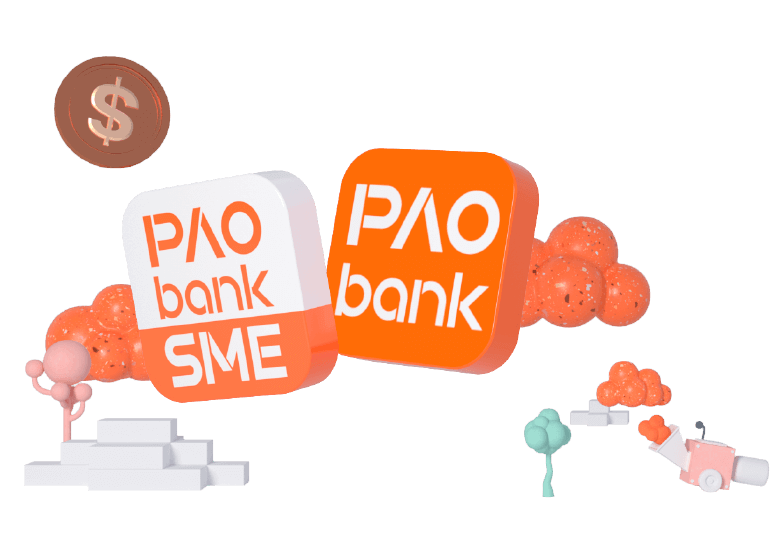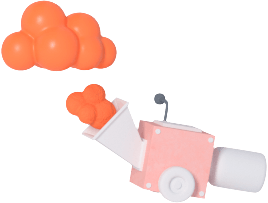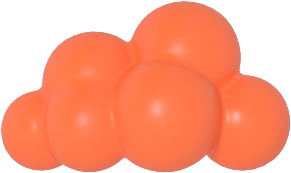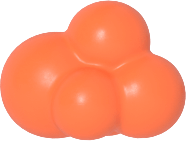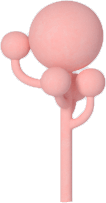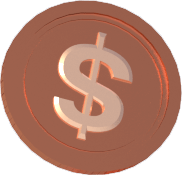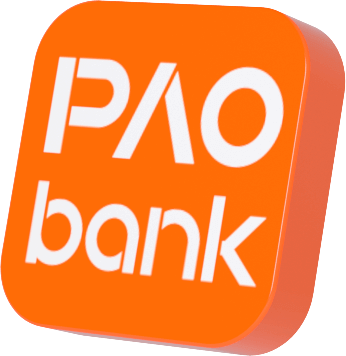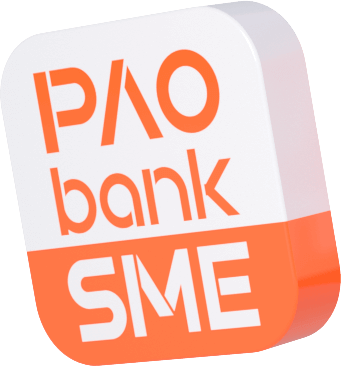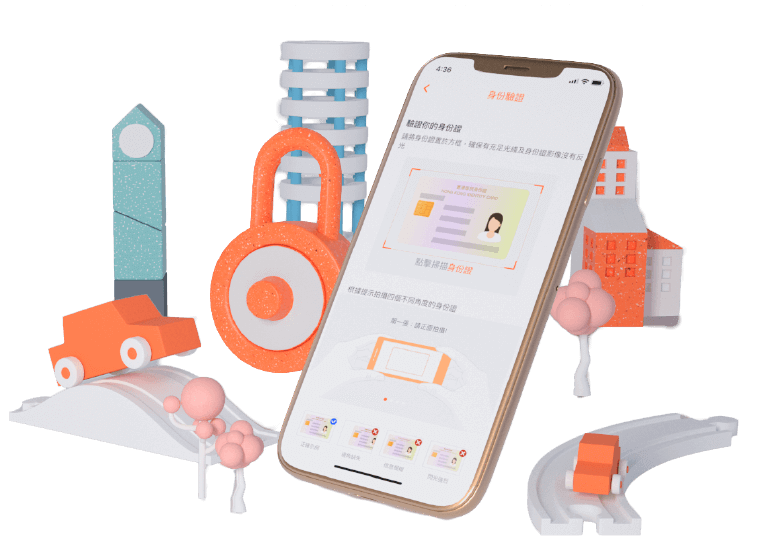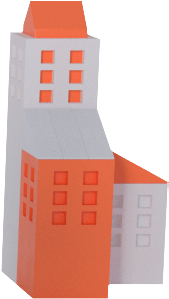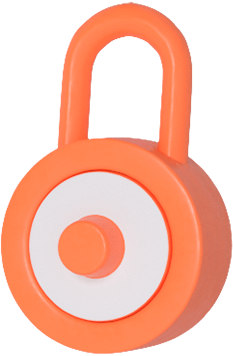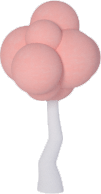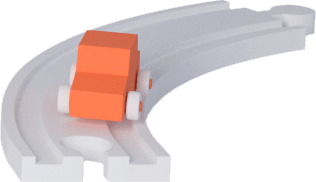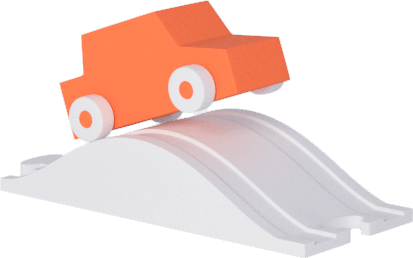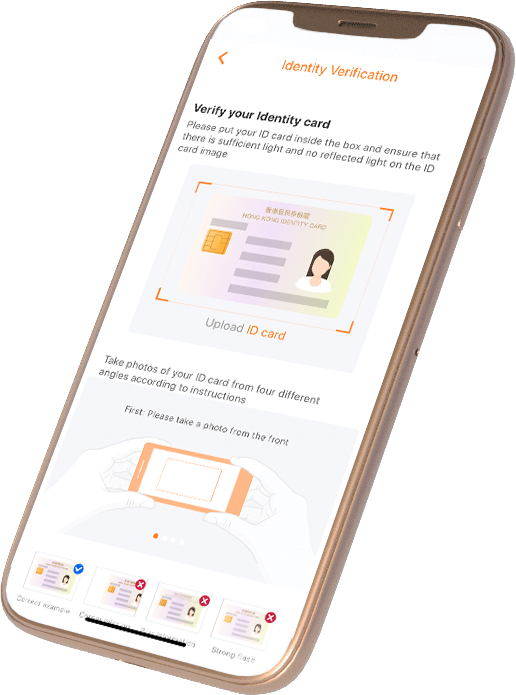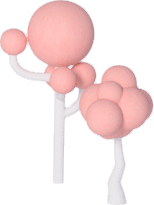 HK Virtual Banking Licensed Service Provider | PAOB
PAOB was granted a virtual banking licence by HKMA and all eligible deposits are protected by the DPS in Hong Kong. Enjoy fast and secured online banking today.
PAOB– One of the New Banks with a Virtual Banking License in Hong Kong
What is a virtual bank? The set-up of banks with virtual banking licenses is a new trend in Hong Kong, if not the world. A virtual bank can be defined as a bank which primarily delivers retail banking services through the internet or other forms of electronic channels instead of physical branches. In many worldwide regions such as countries of the European Union, the US and Asia, advanced virtual banks have been introduced to save the hassle of using the traditional banking service. To most of us, it is a time saving and efficient alternative for handling the money.
In Hong Kong, all virtual banks have to obtain a virtual banking license. This is one of the new initiatives of the Hong Kong Monetary Authority (HKMA), to start a new Smart Banking Era. With the introduction of the virtual banking licenses, non-traditional financial services providers can enter the Hong Kong banking sector with only virtual services without the requirement of physical branches. To obtain a virtual banking license, the companies must meet the requirements as set by the HKMA. Virtual banks are subject to the same set of supervisory requirements applicable to conventional banks.
Ping An OneConnect Bank (Hong Kong) Limited (PAOB) is one of the 8 banks with a virtual banking license. It is a wholly-owned subsidiary of OneConnect Financial Technology Co., Ltd. and a member of Ping An Insurance (Group) Company of China, Ltd. PAOB aims to provide convenient and efficient banking services for retail customers and small and medium-sized trade enterprises (SMEs) in Hong Kong. It also enhances the financial inclusion in Hong Kong by providing 7 x 24 banking services with lower costs.
PAOB incorporates cutting edge technologies like artificial intelligence, blockchain, cloud platforms and biometrics identification to enhance users' experience and provide an alternative to the conventional banking process. The characteristics of PAOB include relatively lower costs and charges, quicker handling process, fast response and high security.
To opt for PAOB services, it is as simple as just touches with your fingertips. PAOB allows mobile account opening through the PAOB APP, a secure platform with login authentication. It takes only a few steps : 1) users have to input and verify their mobile numbers, 2) set up your account name and password, 3) ID card verification, 4) take self for biometric identification and 5) input and confirm personal information. This fully eradicates the complicated procedure of account opening in conventional banks and bring a new and efficient way to open accounts in minutes.
The savings account of PAOB is easy to open and manage. Clients can enjoy a basic saving interest rate of 1% p.a. (for account balance at HK$1M or below / 0.01% p.a. interest rate will be applied for account balance over HK$1M). There are NO fees and NO minimum account balance requirement. Selected customers who open open and activate a savings account could enjoy the benefits.
With the development of virtual payment systems, PAOB savings account can also be used as an Faster Payment System(FPS) account. Simply register through the APP and enjoy safe, secure and instant cross-bank transfers without fees. Both inward and outward payment through FPS do not incur any charges. This brings revolutionary enhancement of bill paying and transferral of money between individuals. Download the PAOB APP now and start the exceptional experience of online banking at your fingertip.
Don't want to follow
the 9-to-5 banking hours?
7x24 all year long

Easy online self-service

Fast account opening, lending & fund transfer (FPS)

Meet your needs anytime & anywhere
Don't want to follow the 9-to-5 banking hours?
7x24 all year long

Easy online self-service

Fast account opening, lending & fund transfer (FPS)

Meet your needs anytime & anywhere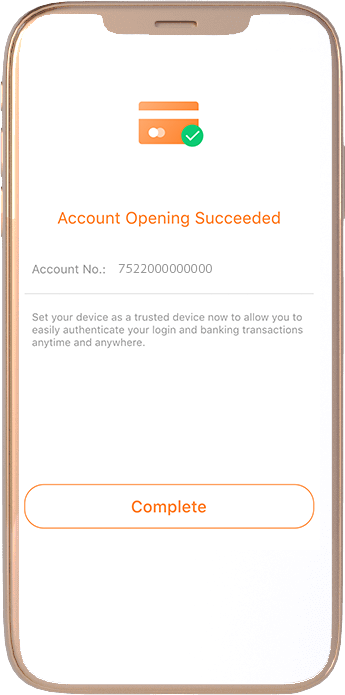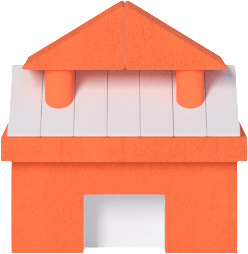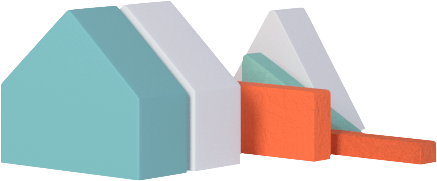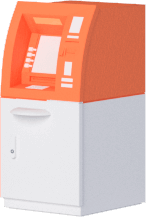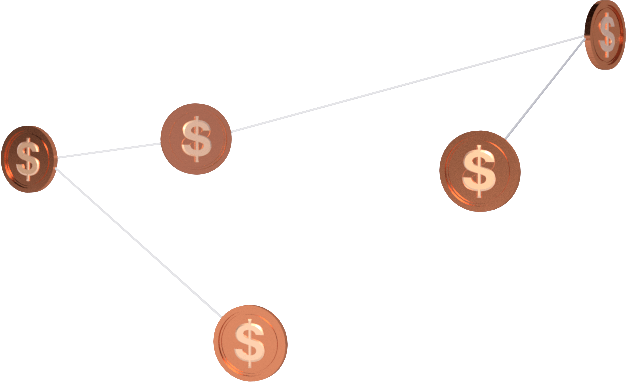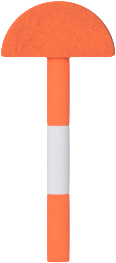 We have nothing to hide,
except your privacy.
No minimum balance requirement

No account maintenance fee / any other hidden charges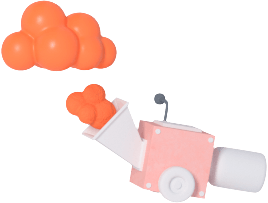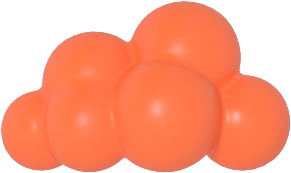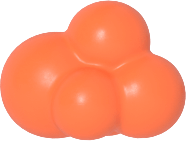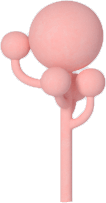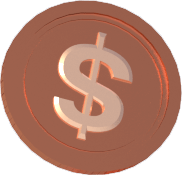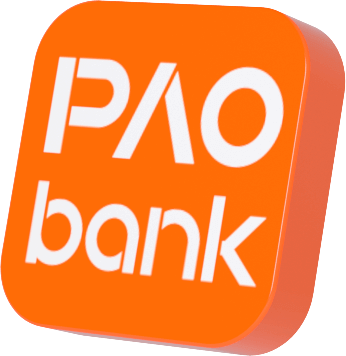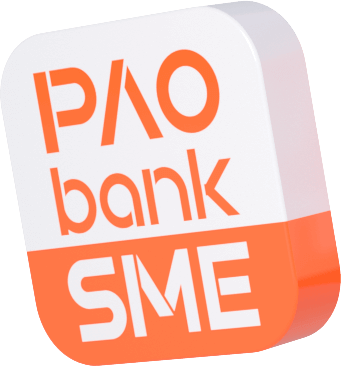 Hard to choose between fast and safe,
why not both?
Secure login authentication

Automated check of your device's security

All eligible deposits are protected by the Deposit Protection Scheme (DPS) in Hong Kong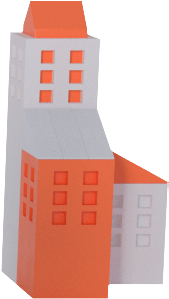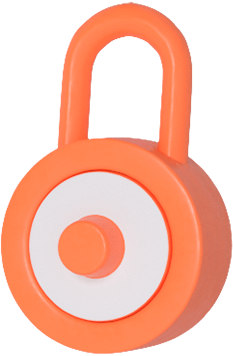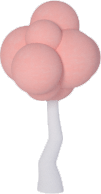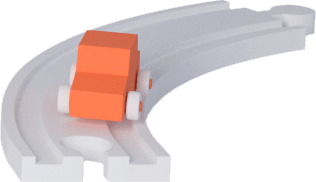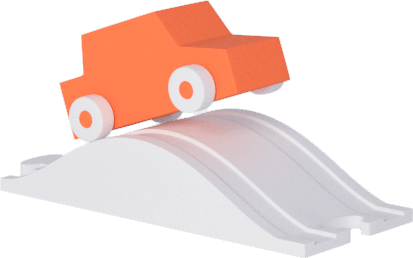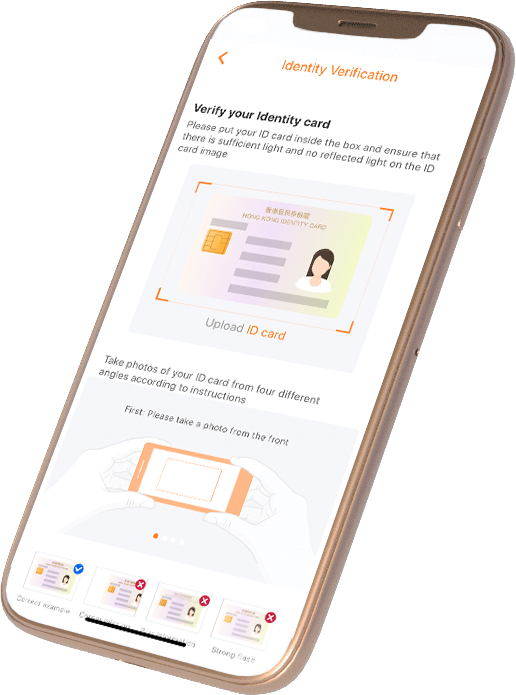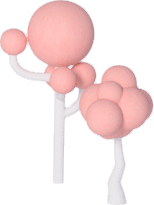 SERVICES

Retail
Enjoy hassle-free banking services to help you manage your finances easily.
More on Retail Banking

SME
Get efficient, convenient and safe services to help you grow your SME business.
More on SME Banking
DOWNLOAD
Apple and the Apple logo are trademarks of Apple Inc., registered in the U.S. and other countries. App Store is a service mark of Apple Inc.
Google Play and the Google Play logo are trademarks of Google LLC.
HUAWEI EXPLORE IT ON AppGallery and the HUAWEI EXPLORE IT ON AppGallery logo are the registered trademarks of Huawei Technologies Co., Limited.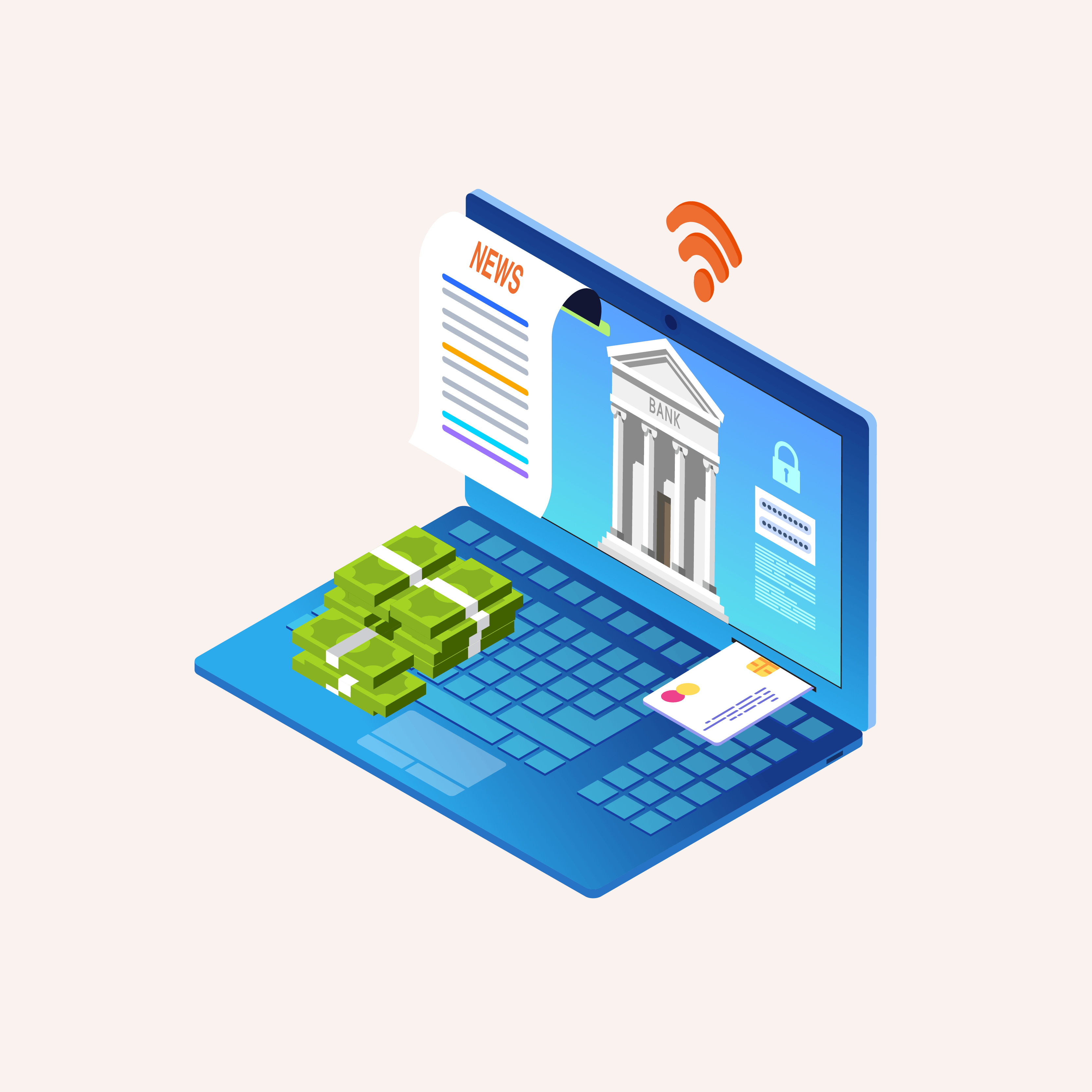 Retail Banking News
Coming soon..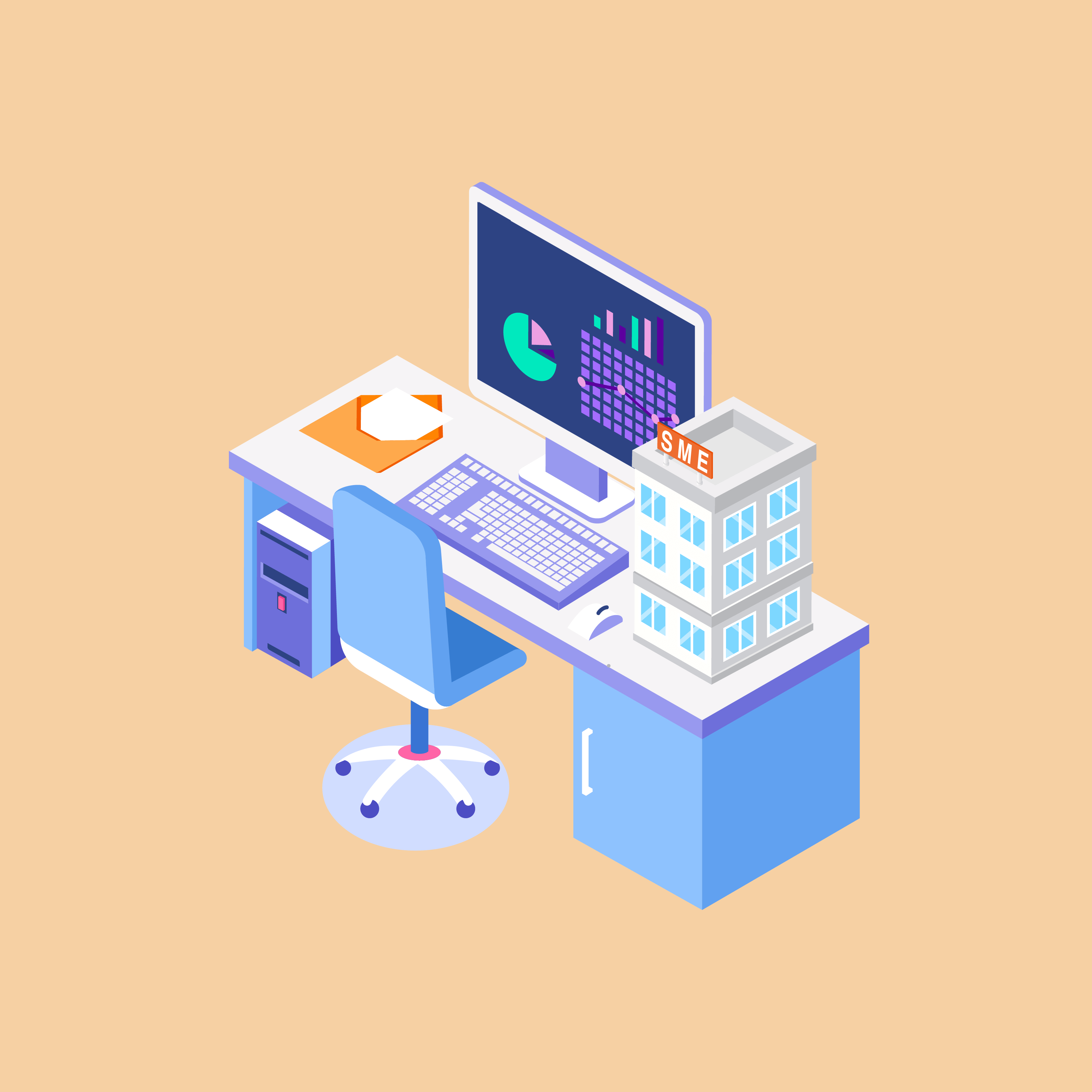 SME Banking News
Coming soon..