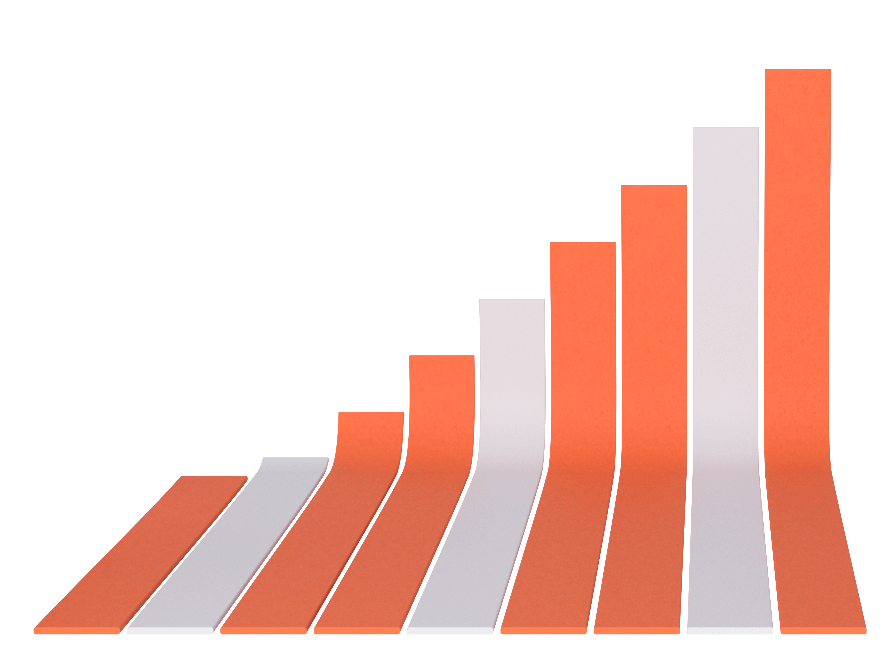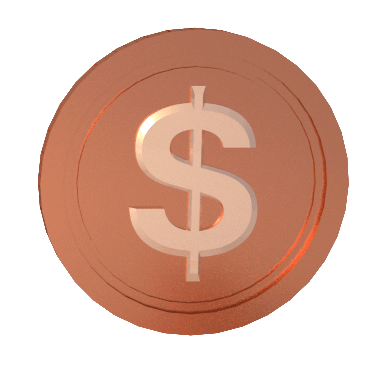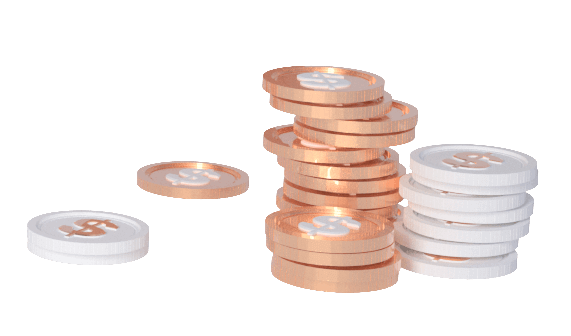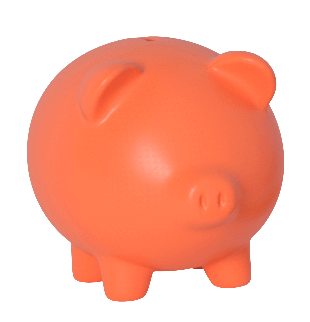 Savings Account
Enjoy a basic saving interest rate of 1% p.a. with NO fees and NO minimum account balance requirement 1

Transfer funds from your account INSTANTLY at your fingerprints

Enjoy 24/7 banking services WITHOUT visiting a bank

Go green with paperless statement

Eligible deposits under Deposit Protection Scheme (DPS) in Hong Kong

1 Applicable to account balance at HK$1M or below. 0.01% p.a. interest rate will be applied for account balance over HK$1M.
Period
0 - 200 K
200 K - 20M
>20M
Account opening date to 30 Sep 2020 (both dates inclusive)
2%
1%
0.01%
1 Cot to 31 Dec 2020 (both dates inclusive)
3%
1%
0.01%
1 Jan to 31 Mar 2021 (both dates inclusive)
5%
1%
0.01%
Remark:
Eligibility cap is based on initial deposit and will be adjusted downward per fund withdrawal
Eligibility cap will not be adjusted upward on subsequent fund deposit
Bonus step-up interest will be credited to customers savings account 1 month after each period end